Insurance For Medical Professionals In Canada
---
Anyone studying or working in the medical field should have medical professional liability insurance. Medical professional liability insurance can protect your financial stability and give you peace of mind in the event of an unforeseen medical incident. Sometimes called malpractice insurance, medical professional liability insurance is an insurance policy for anyone working in healthcare. It covers legal costs and other fees that come with a medical malpractice insurance claim.
What Is Medical Malpractice?
---
For a medical malpractice claim to occur, a healthcare practitioner or doctor has to cause harm to a patient due to his/her negligence in their practice. This can range from misdiagnosis, mistreatment, harmful aftercare, and bad medical advice.
For a medical malpractice claim to be considered, the health practitioner must have either violated the standards of care, caused an injury due to their negligence, or caused significant damage to a patient's health.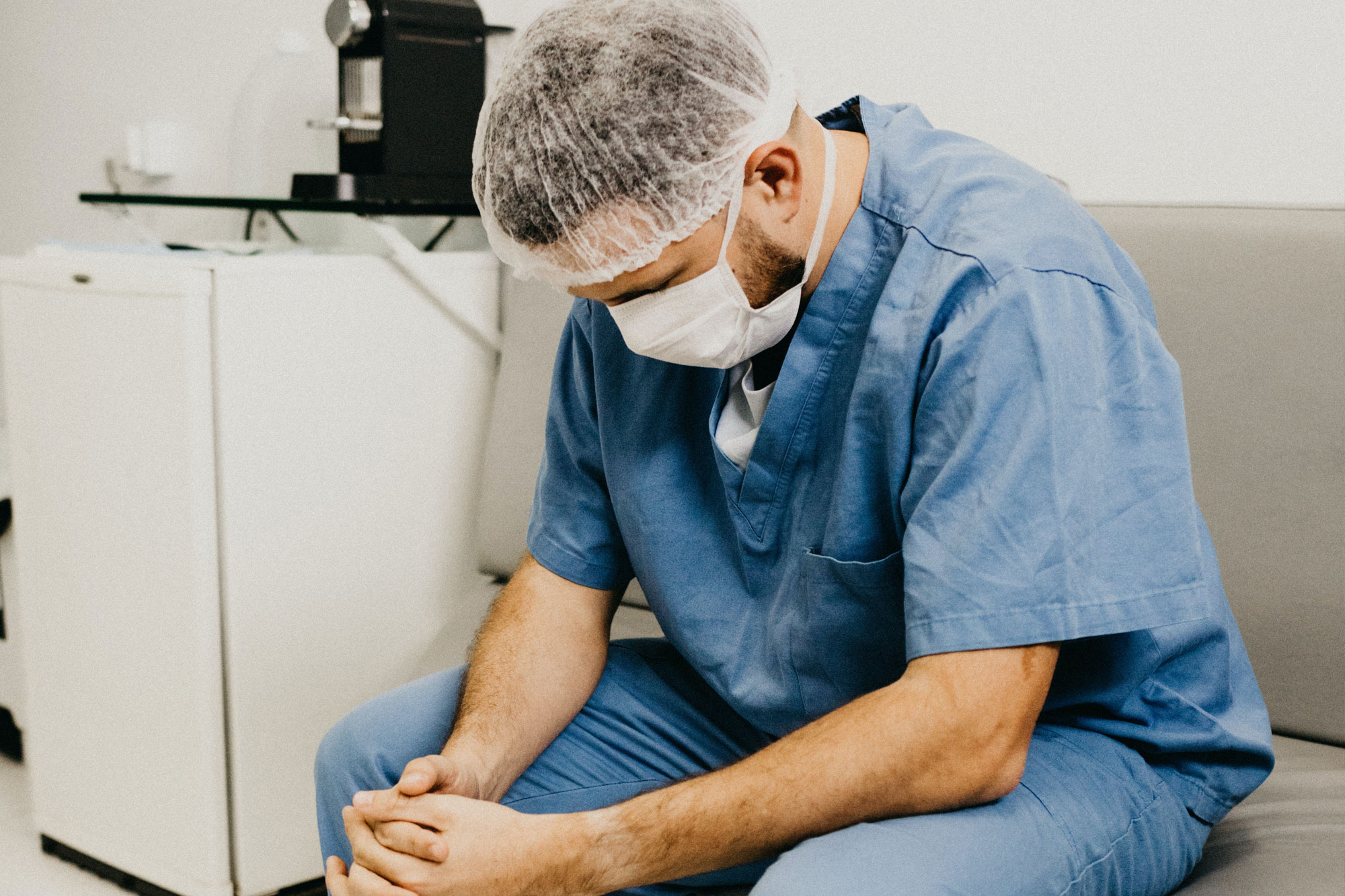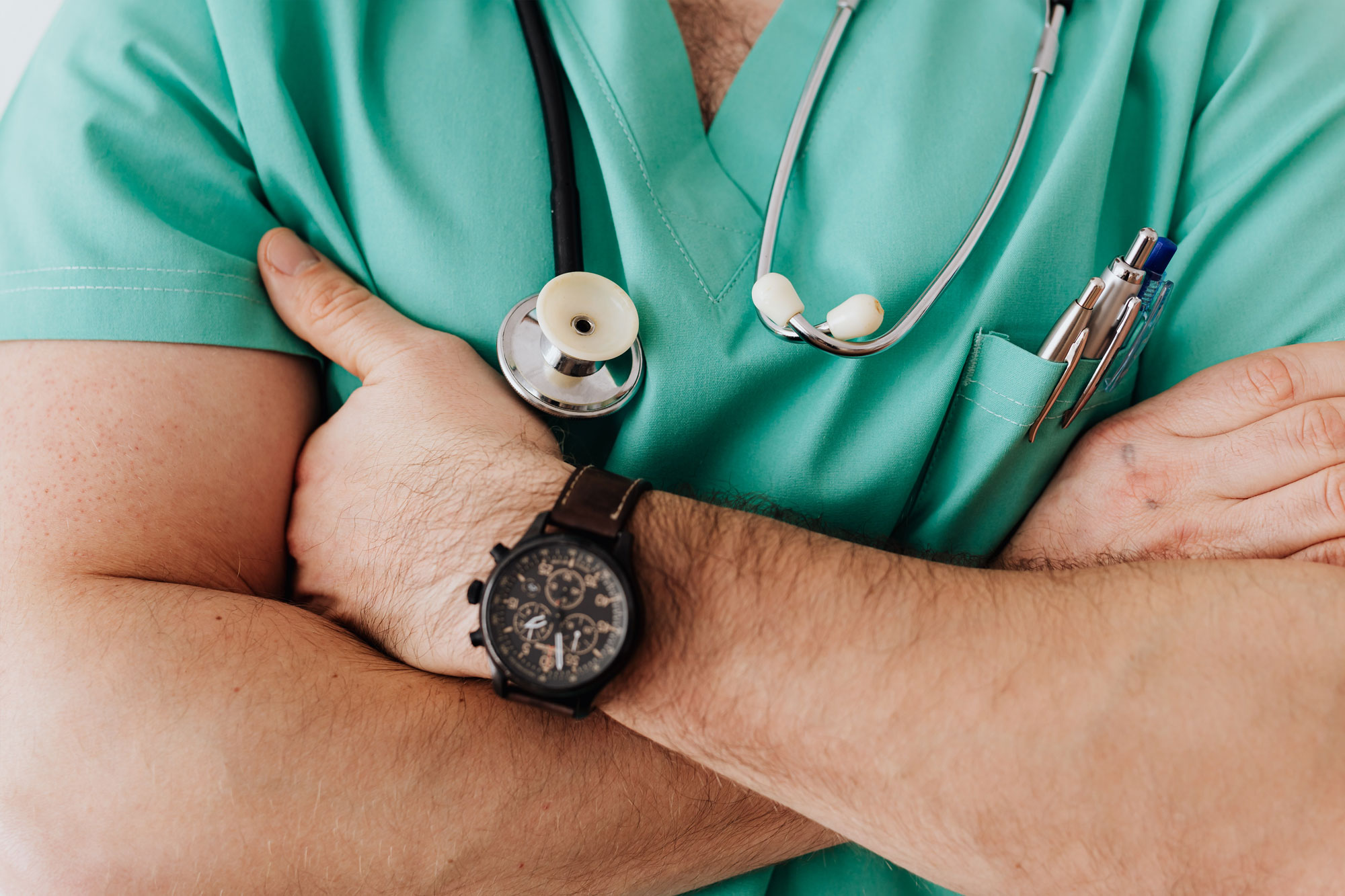 Why You Need Medical Professional Insurance
---
Whether you are a medical student looking for insurance during your time in medical school or a practicing medical professional, having a career in the healthcare industry makes you responsible for the lives of your patients.
Even with years of education, training, and practice, even the most experienced doctors and healthcare professionals may one day come face to face with a medical malpractice claim. It just takes one mistake to change your life and your patient's lives forever. With such high risks, medical professional liability insurance can be the difference in your family's financial future. Some practices and medical offices even require their practitioners to have medical professional insurance.
Our insurance plan for medical professionals covers you for misdiagnosis, poor medical advice, accusations of negligence, mistakes, and medical oversights.
---
Why You Should Choose Johnston Shaw Inc
---
In the medical field, you may save a million lives in your career but one mistake could be the difference between a joyful retirement and financial difficulty. With medical professional liability insurance, you can rest assured that you are a step ahead of any medical misfortune. Through our many years of experience working in the medical insurance industry, we have gained the knowledge you need in the case of a medical malpractice claim. Rest assured that with Johnston Shaw Inc, you will be in good hands.
Contact us if you have any questions regarding medical professional liability insurance and we can put together an insurance quote for you.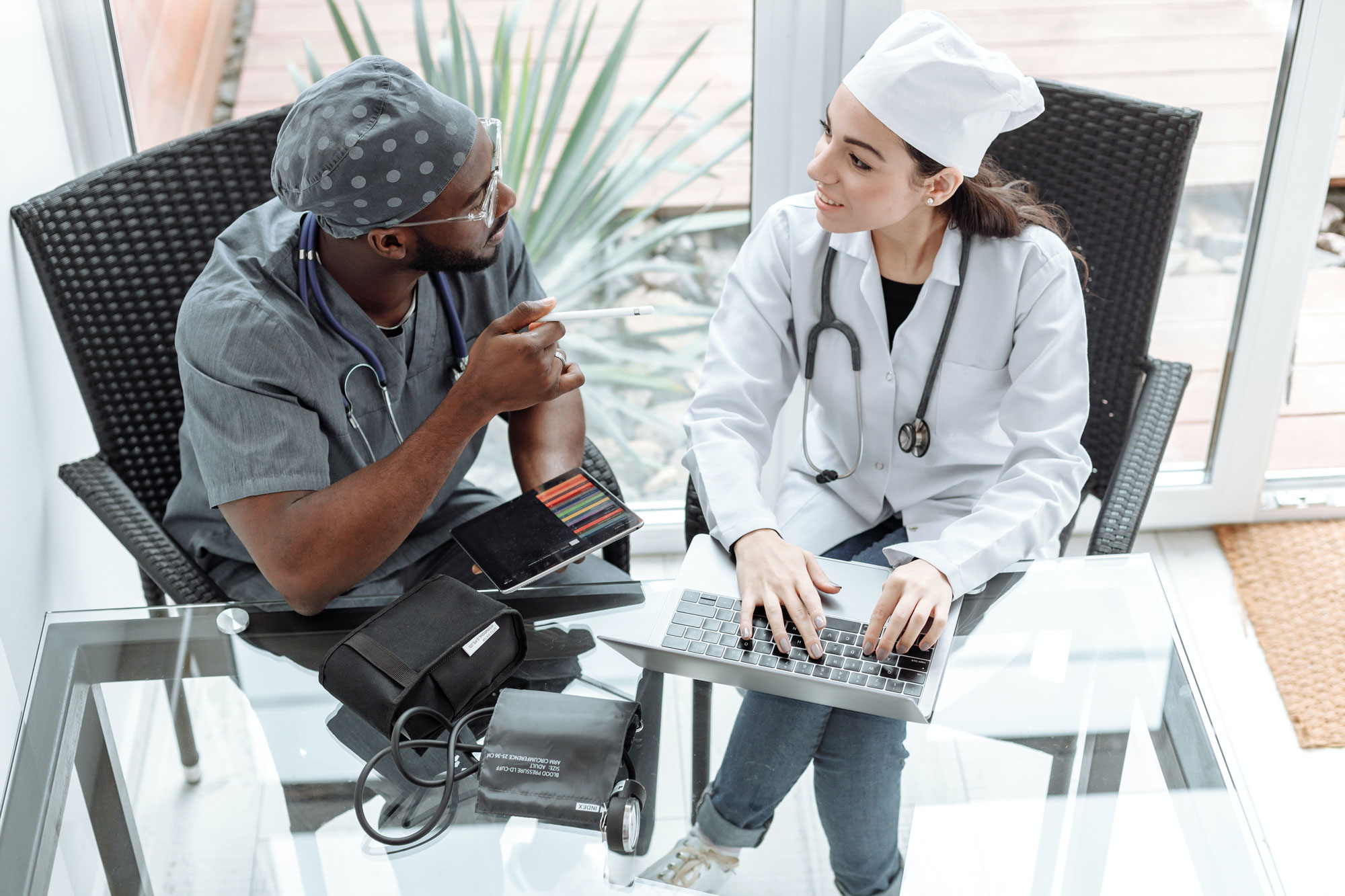 Looking for a different type of insurance coverage?