Saving money for retirement is something that every Canadian should be doing over the course of their career, and the earlier you start planning, the better. As a medical professional, retirement may be near or far away. For some doctors, treating the sick is a life-long commitment and they aren't quite ready to retire. But, once you do get to the point where you want to retire, it is important that you are financially secure as you transition into retirement and that you have enough money to sustain your desired lifestyle throughout your retirement. Having the right retirement savings plan in place is a very important step in making that happen.
How Can Saving For Retirement Help You Now?
---
Retirement isn't just a goal for yourself, your staff want to retire one day as well, so it is key that you have a plan that will work for yourself, and your employees. You can help your staff achieve their goal with our programs that offer management fees and matching contributions. Saving for retirement now will allow you and your staff to live your lives to the fullest and have a comfortable - and fun! - retirement, but you must follow the best practices for employee education, engagement, and program oversight.
When it comes to retirement, the earlier you are able to start saving, the better your situation will be when you get close to retirement age. Planning for retirement starts with thinking about your retirement goals and how long you have to meet them. There are a variety of retirement plans that you can choose from, and which one you choose will depend on your goals. At Johnston Shaw Ince, we can help you develop a plan that works for you and your employees and helps you all achieve your retirement goals. By putting a retirement savings plan in place for you and your staff, you will all have the opportunity to save for retirement and make sure you are financial secure in that chapter of your life.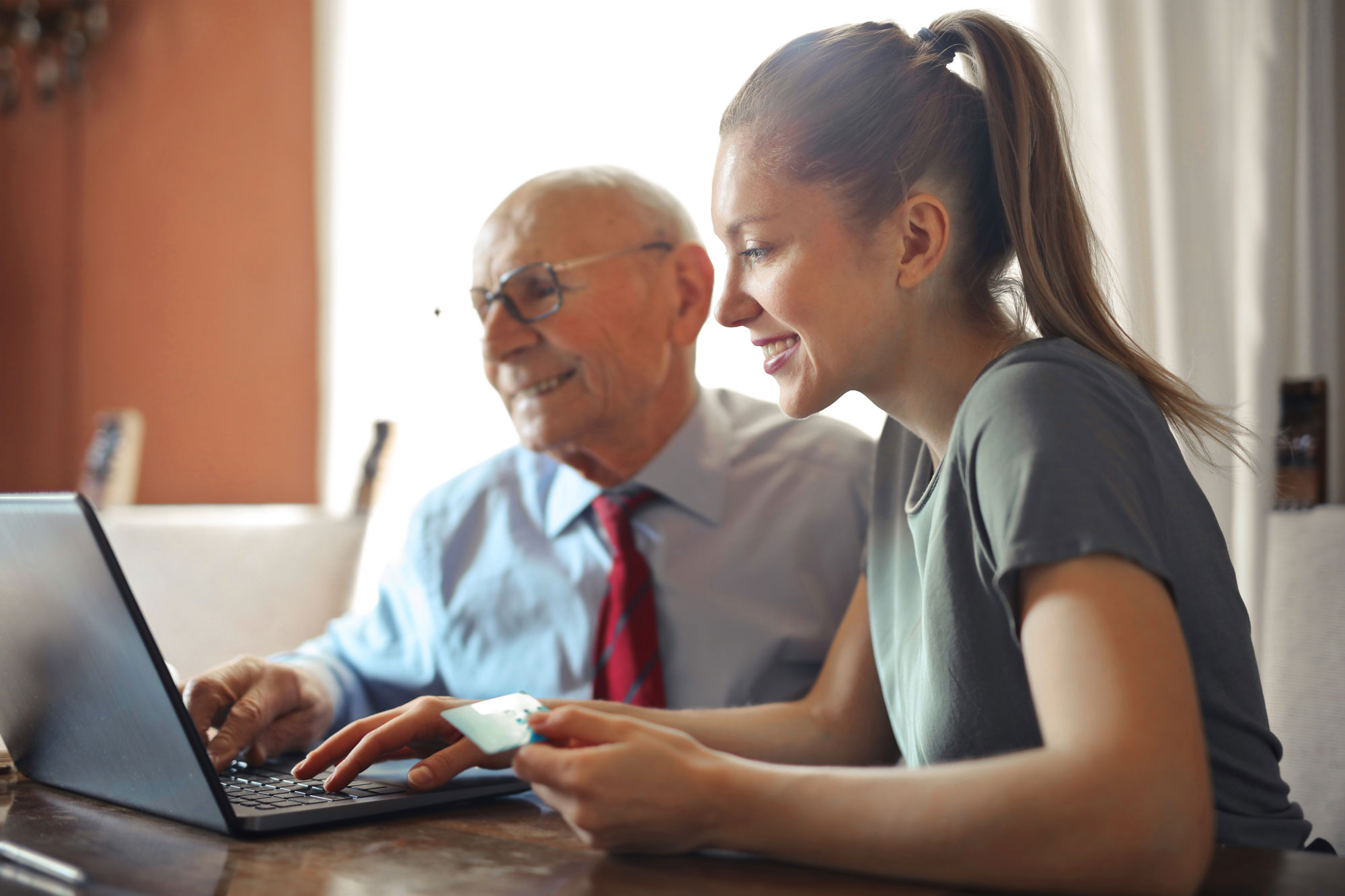 What Our Retirement Programs Help With
---
Assessment of plans and objectives
Assistance with CAP guidelines
Carrier marketing and implementation
Vendor management
Normative and benchmarking analysis
Employee education and communications
M&A transaction services, as applicable