With disability insurance plans, you can expect a portion of your income to be paid to you in the event of you becoming disabled or incapable of working. Disability can be caused by many different things from an injury, sickness, or mental health with the duration of the disability varying from long term to short term. The average disability claim duration is x, according to y. The amount of people that go on claim is xxx.
As A Medical Professional, Do You Need Disability Insurance?
---
Yes! When working in the healthcare field, as a medical student, resident, or in-practice doctor, you are at the forefront of different diseases, germs, and bacteria. Prolonged exposure to varying illnesses comes with an increased risk of contracting them.
Disability insurance allows you to stay financially stable in the event of sickness or disability, and will cover you until you are able to return to work. Treatment expenses can build up quickly with the average Canadian having more than 3 million dollars of their income at risk due to a disability.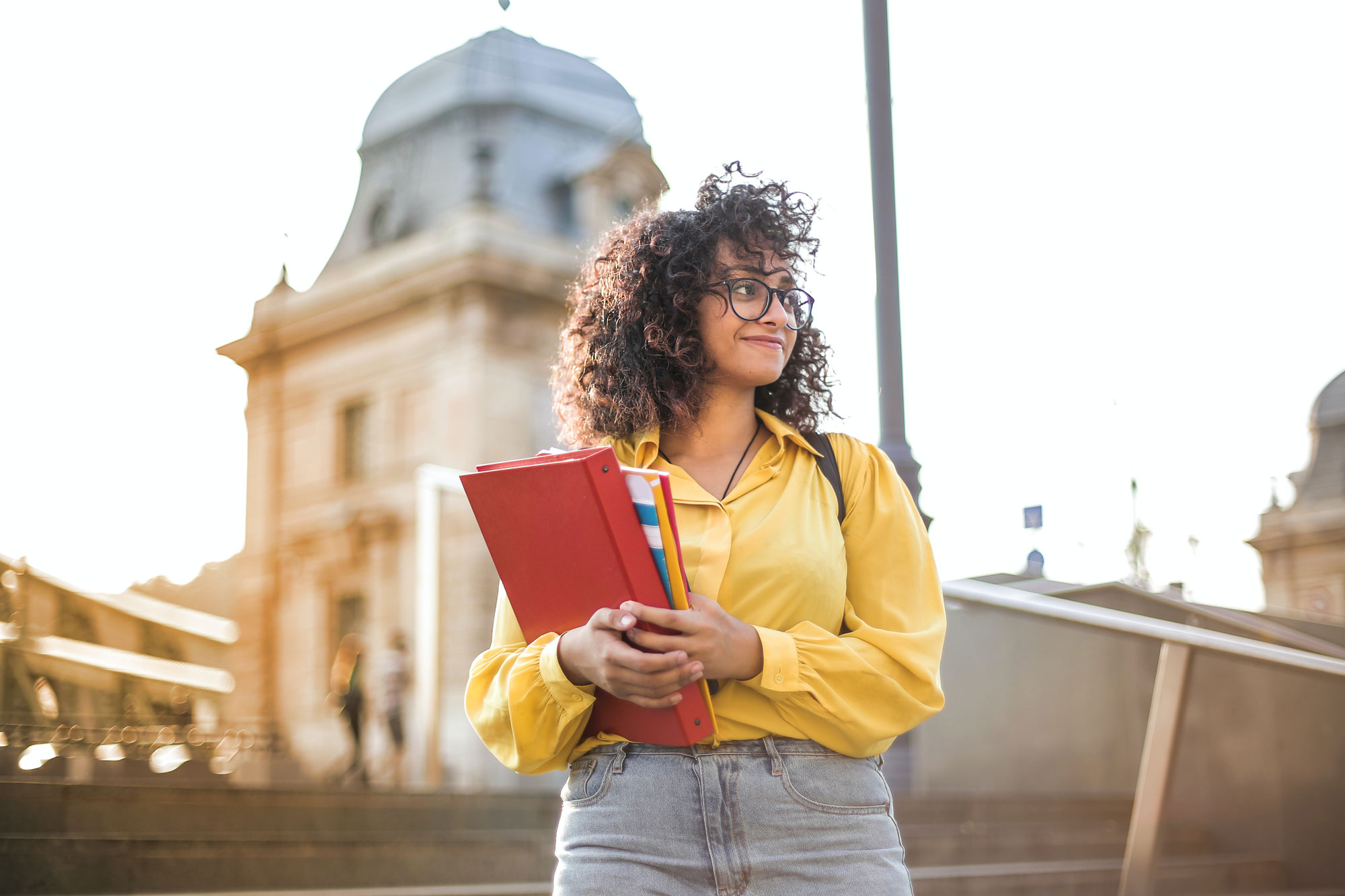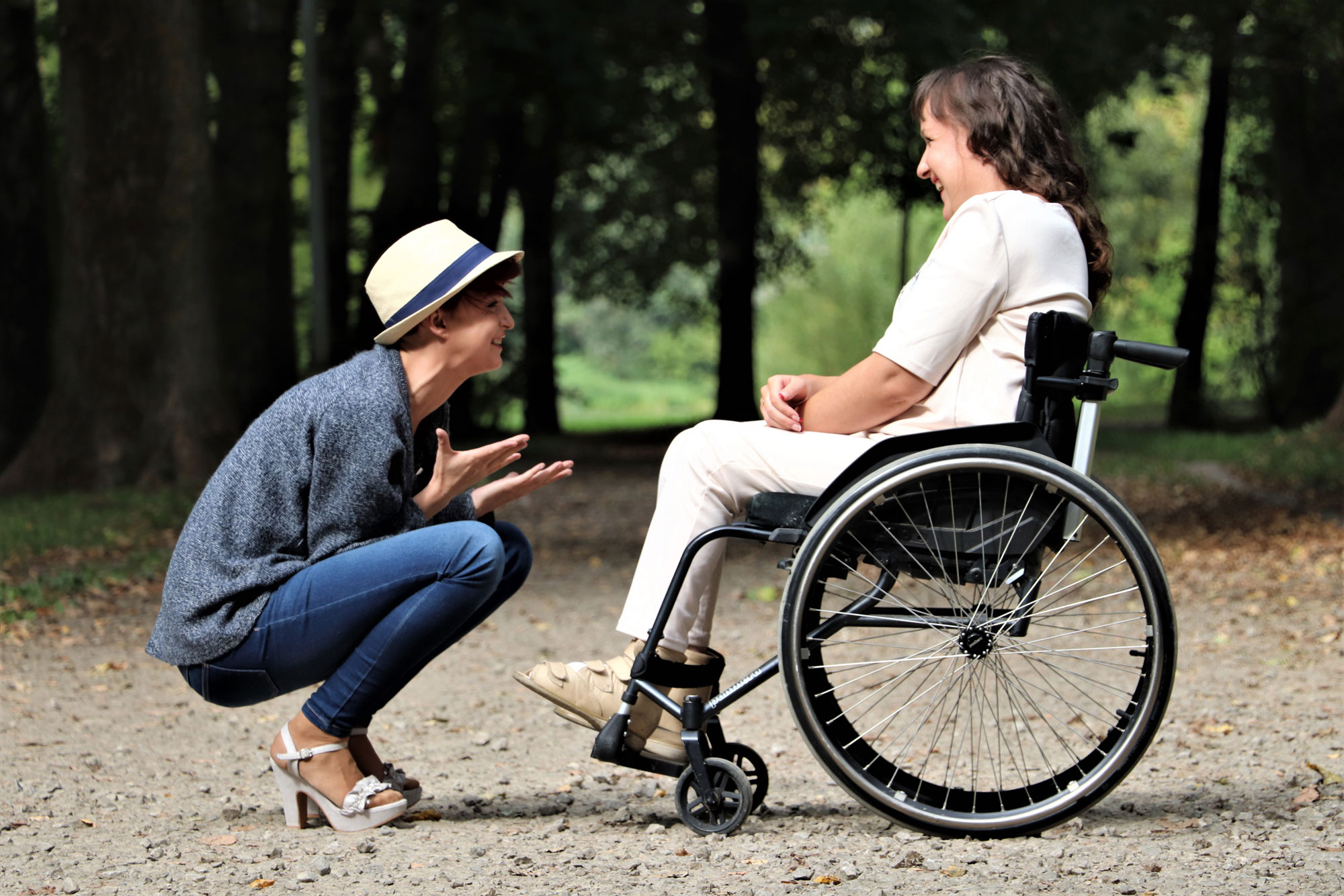 What Is At Risk Without Disability Insurance?
---
Working in the medical field puts you at a higher risk of disease than the general public. Contracting an illness could cost you your income if you are unable to work for an extended period of time, putting your lifestyle at risk of a drastic financial change. While provincial health care can help you supplement your medical fees, disability insurance will replace your income and help you cover expenses not covered by provincial health care, whether that is additional treatment costs, or other expenses incurred while you are sick. Disability Insurance gives you financial stability while you recover.
What You Need To Know About Disability
---
Many medical students don't realize how common disability is among Canadians. 1 in 7 Canadians have a disability, and 1 in 3 will become disabled, causing them to be incapable of working by the time they turn 65. Disabilities have caused over 60% of people to require assistance with daily activities such as cleaning and cooking. You can count on our team at Johnston Shaw Inc to have your back in the event of a disability given our proven track record in working with medical professionals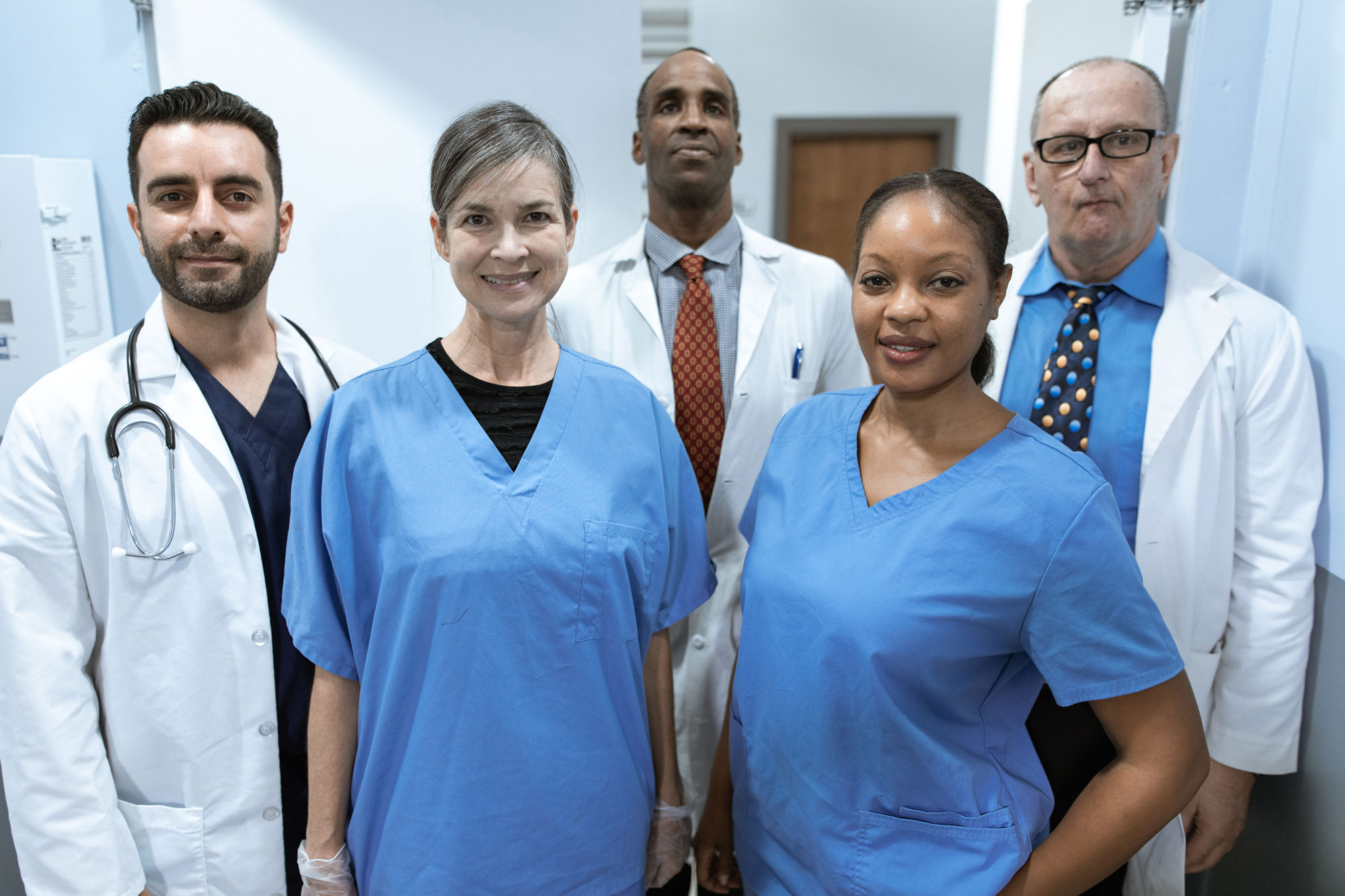 There are many kinds of disability insurance plans, and you can count on our team at Johnston Shaw Inc to have you covered.
Looking for a different type of insurance coverage?