Physical and mental wellness are key factors in keeping your employees engaged and enthusiastic in the workplace, and this is no different in the healthcare field. In the healthcare field, it is not uncommon to have an increased worry about one's well-being. We offer a well-designed program to cover your staff in the case of a medical emergency, as well as programs to improve your employees' mental and physical wellness. Wellness programs provide your employees with education and support to live healthier lives and focus on their overall wellness. Research has shown that healthy living can result in better engagement and higher productivity at work.
What Do Our Wellness Programs Cover?
---
Absenteeism
Presenteeism
Disability Costs
With our Wellness Benefits program, you can offer your employees access to benefits and services that can help improve their overall health, and in doing so, improve their engagement and productivity at work. By taking care of your employees' mental and physical wellness, you can create a happier work environment, and make sure your employees are performing at their best.
Our wellness programs can range from having no costs, a standalone budget, or a minimum ROI expectation. You can count on our team at Johnston Shaw Inc to create a wellness program your business will love.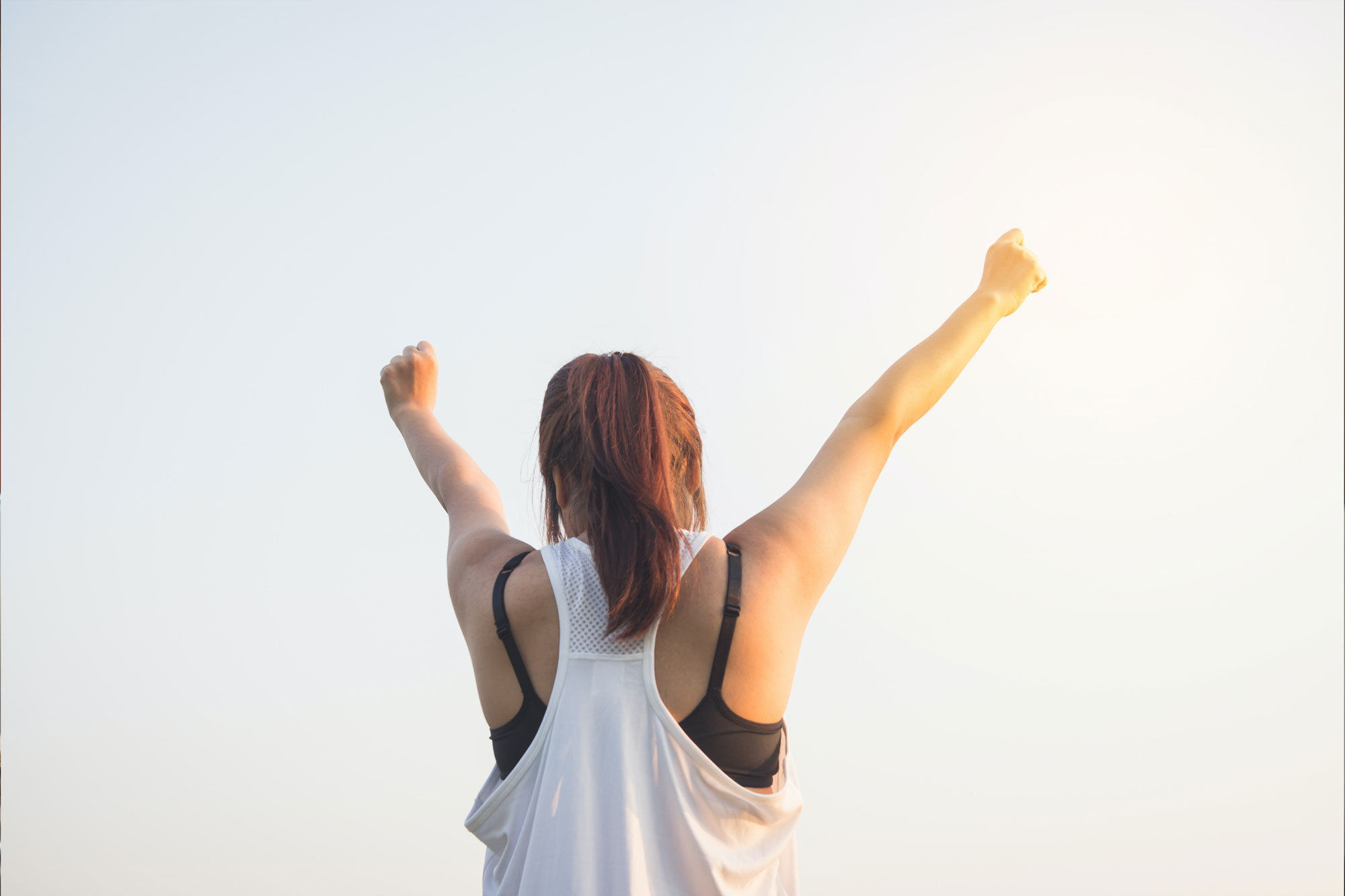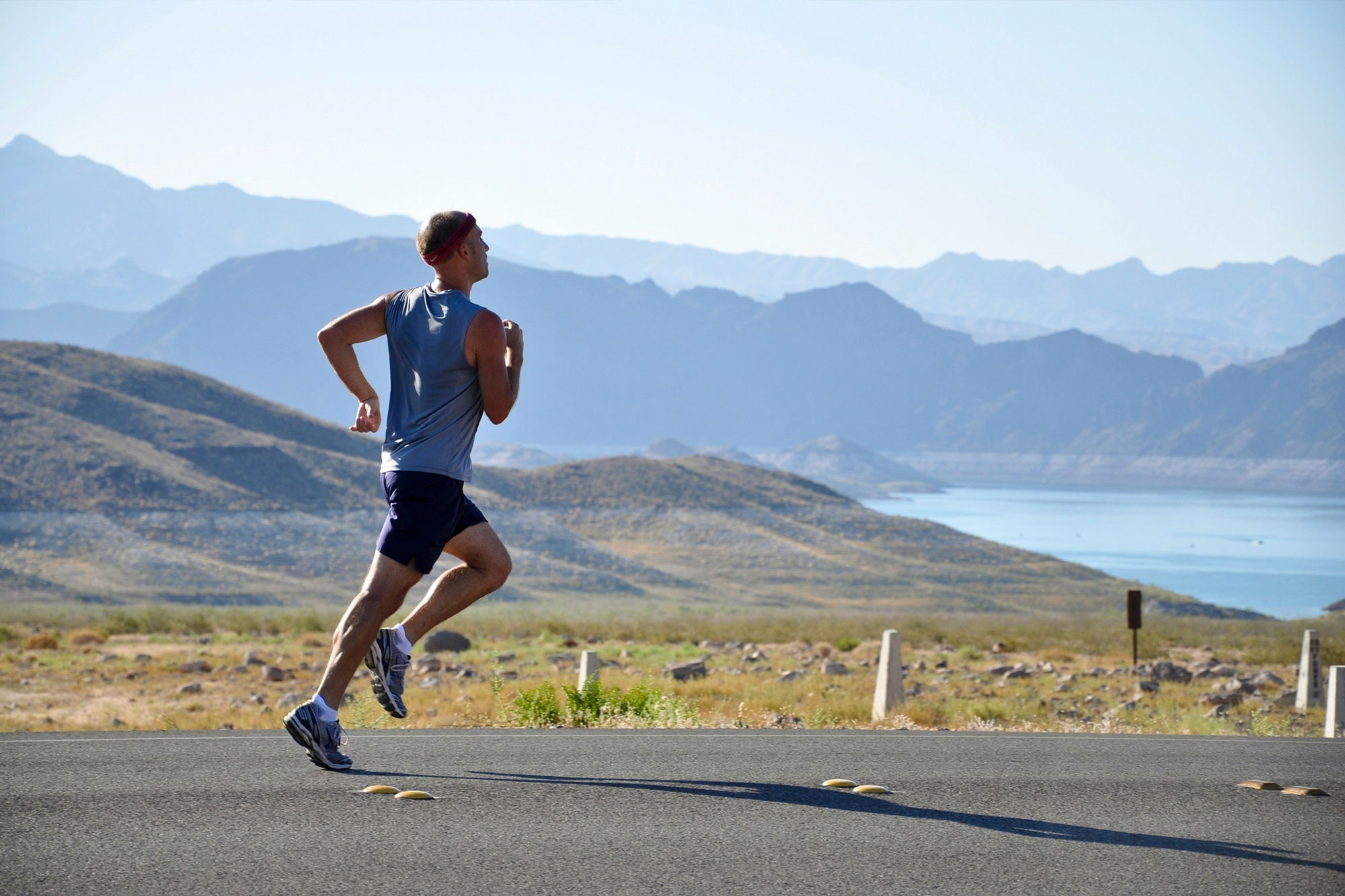 Encourage Healthier Lifestyles For Your Employees
---
Bring wellness benefits to your employees and encourage them to live a healthier lifestyle. While working in the medical field, your staff may feel like they know how to stay healthy, but there's a lot more to overall wellness than just physical health. Encouraging your employees to live healthier lifestyles could help reduce their risk of serious illness and therefore make them healthier both physically and mentally.
With wellness benefits, your staff will be able to make long-lasting positive changes to their lives through risk assessments, further educational training, and personalized action plans. With the right wellness benefits plan in place, you can improve the overall health, engagement, and productivity of your employees, foster a positive and supportive work environment, and manage costs to sustain your benefits program. Implementing a wellness benefits program greatly benefits both the employer and employees.
What Is Included In Wellness Benefits Services?
---
Wellness benefits give your staff onsite services including:
Health screenings
Seminars & workshops
Wellness goals to complete
Fitness classes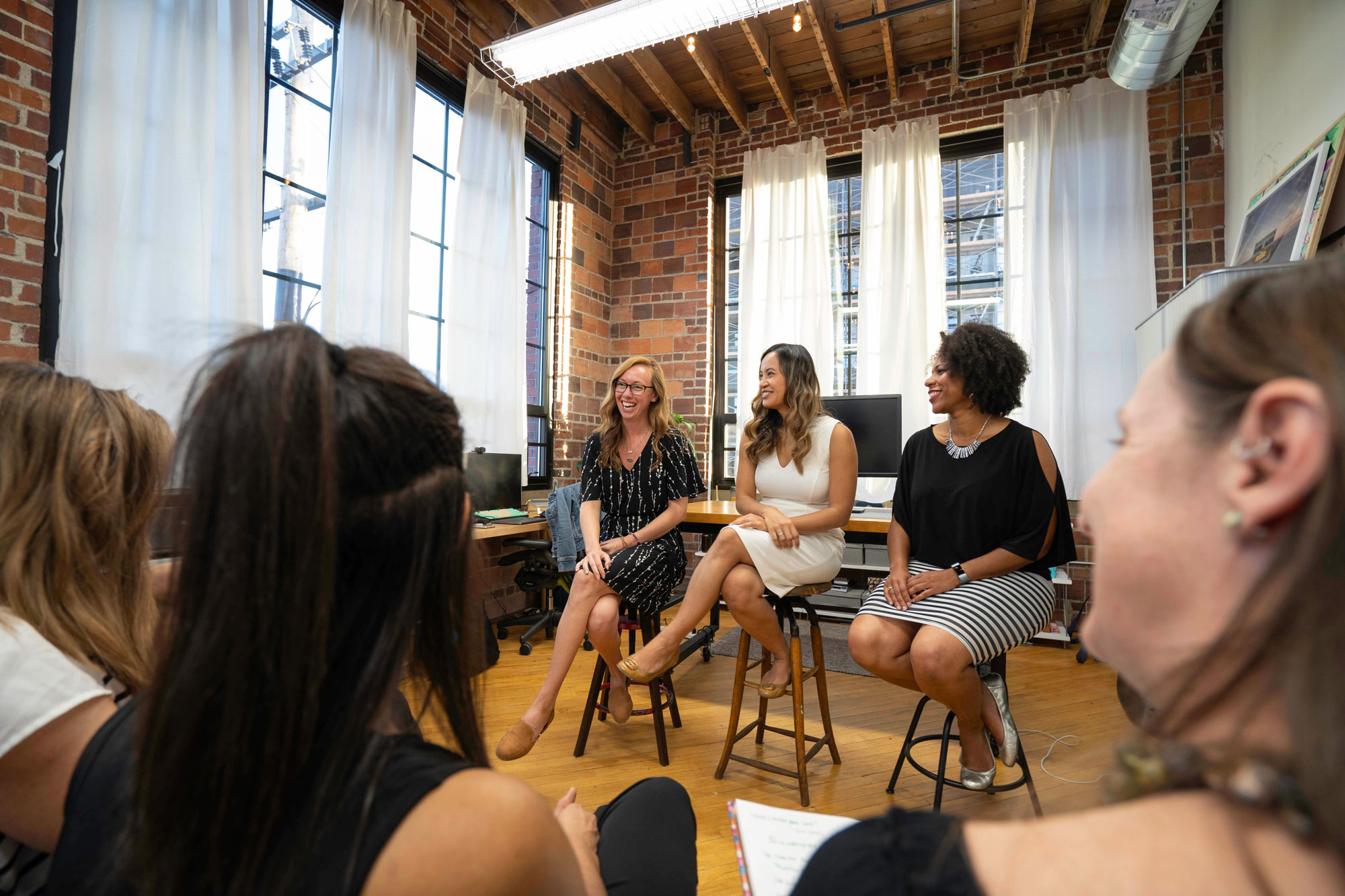 Looking for a different type of corporate benefit?