Survival rates of critical illnesses have skyrocketed as medical advancements have been made. With new medical equipment and techniques, more people have survived life-threatening illnesses. However, critical illnesses can be expensive costly, for example, large drug costs, lost income, and home modification costs. Johnston Shaw Inc. can recommend a Critical illness insurance solution that can help provide you with financial stability when paying the costs associated with any severe life-altering illness. This insurance can give you peace of mind, knowing that you and your family will be taken care of in the case of illness. Critical Illness Insurance covered illnesses include: heart attack, stroke, or life-threatening cancer, amongst others. If you or your loved ones contract a critical illness, you can count on us to have your back.
What Can Critical Illness insurance Help With?
---
Critical Illness Insurance can help cover costs that are not covered by traditional insurance. The money can also be used for non-medical expenses related to the illness, such as transportation, child care, and more. Below are more examples of costs that critical illness insurance can help cover:

Transportation expenses, like getting to and from treatment centres, installing lifts in homes for patients who can no longer navigate staircases, retrofitting vehicles to carry scooters or wheelchairs.
Repaying debt and other financial concerns.
Replacing lost income.
Cover daily living expenses, enabling the patient to focus on getting well, instead of working to pay their bills.
Give you the finances to consider new clinical treatments and medication not covered by your health insurance plan.
Pay your mortgage and other financial obligations.

Critical Illness Insurance helps cover both medical and non-medical costs, giving you and your family financial security and support during difficult times.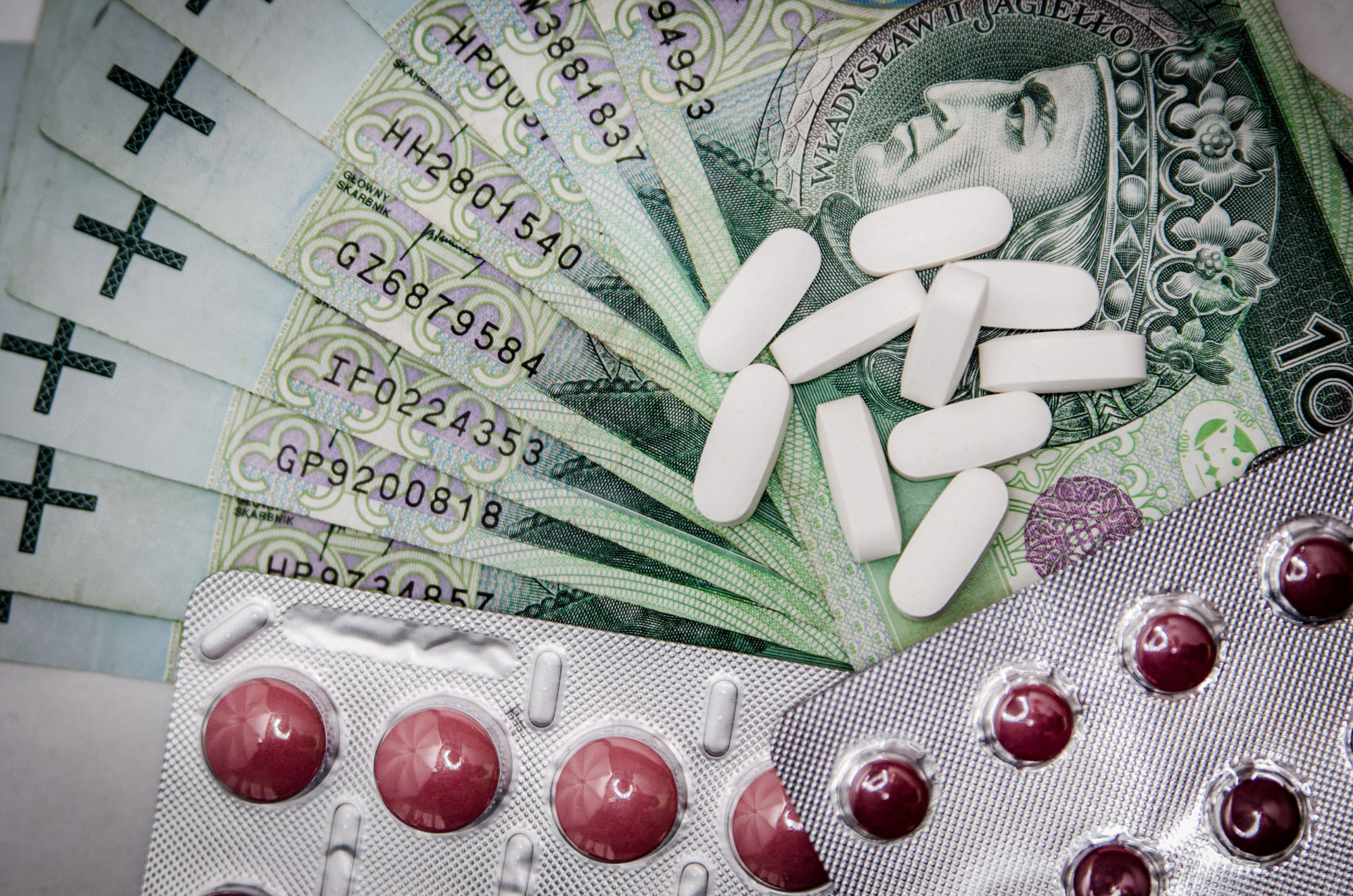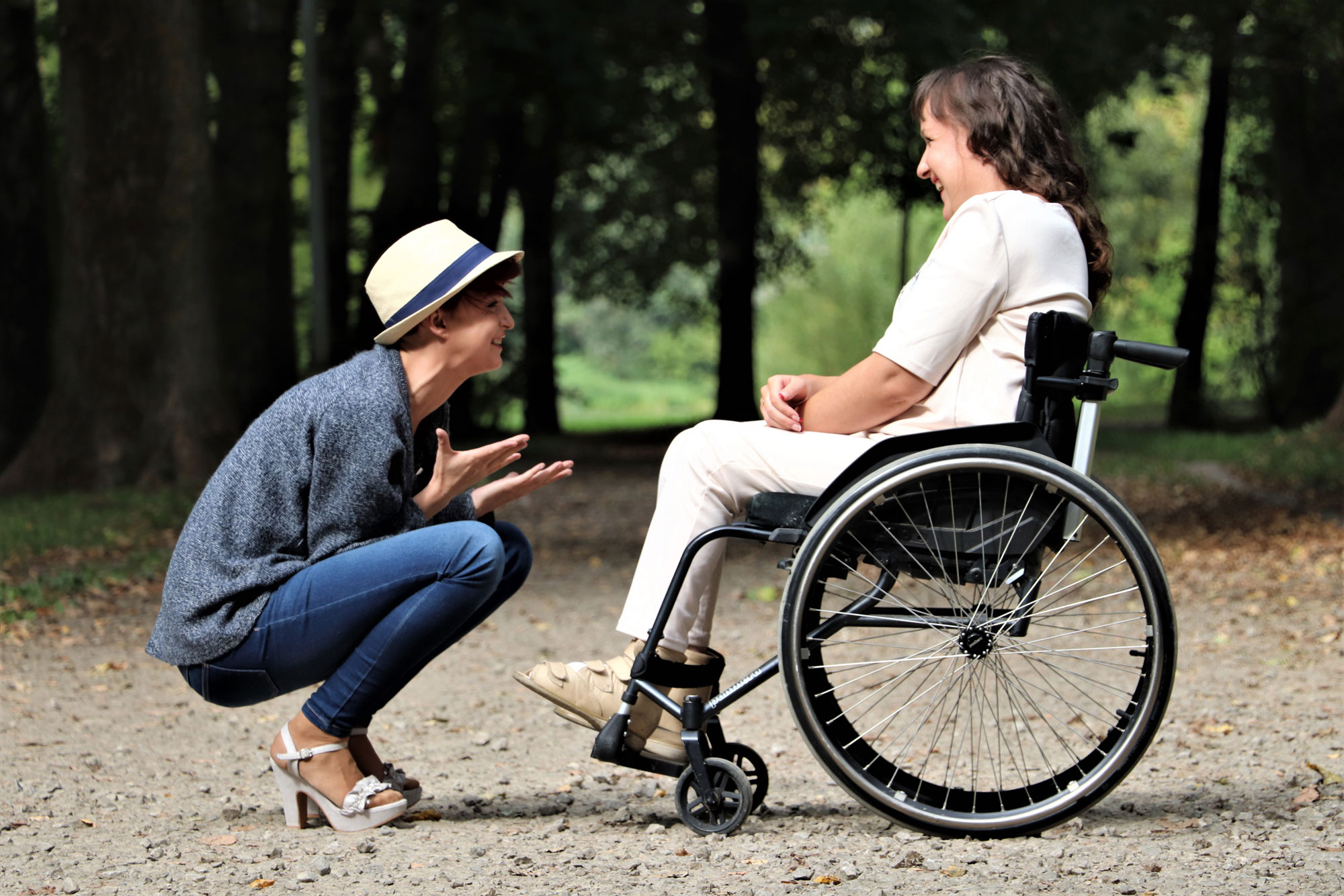 What Our Critical Illness Insurance Plan offers
---
Coverage over a broad range of illnesses
Coverage available up to $2,000,000
Flexibility in your budget and coverage plans
With critical illness insurance plan, you can focus on recovery knowing that you will have financial support that will help cover both medical and non-medical expenses during the time you are ill.
Looking for a different type of insurance coverage?