Insurance For Medical Students And Those Studying Healthcare
---
Johnston Shaw Inc provides medical students and medical professionals liability insurance, as well as disability insurance, life insurance, critical illness insurance, and office overhead insurance.
Whether you are a professional or still in medical school, questions of negligence and liability may come up, which is why you should have Medical Professional Insurance.
Medical Student Eligibility
---
Johnston Shaw Inc offers insurance for medical students and medical school graduates. Students must be enrolled in a full-time undergraduate school or Faculty of Medicine program in Ontario.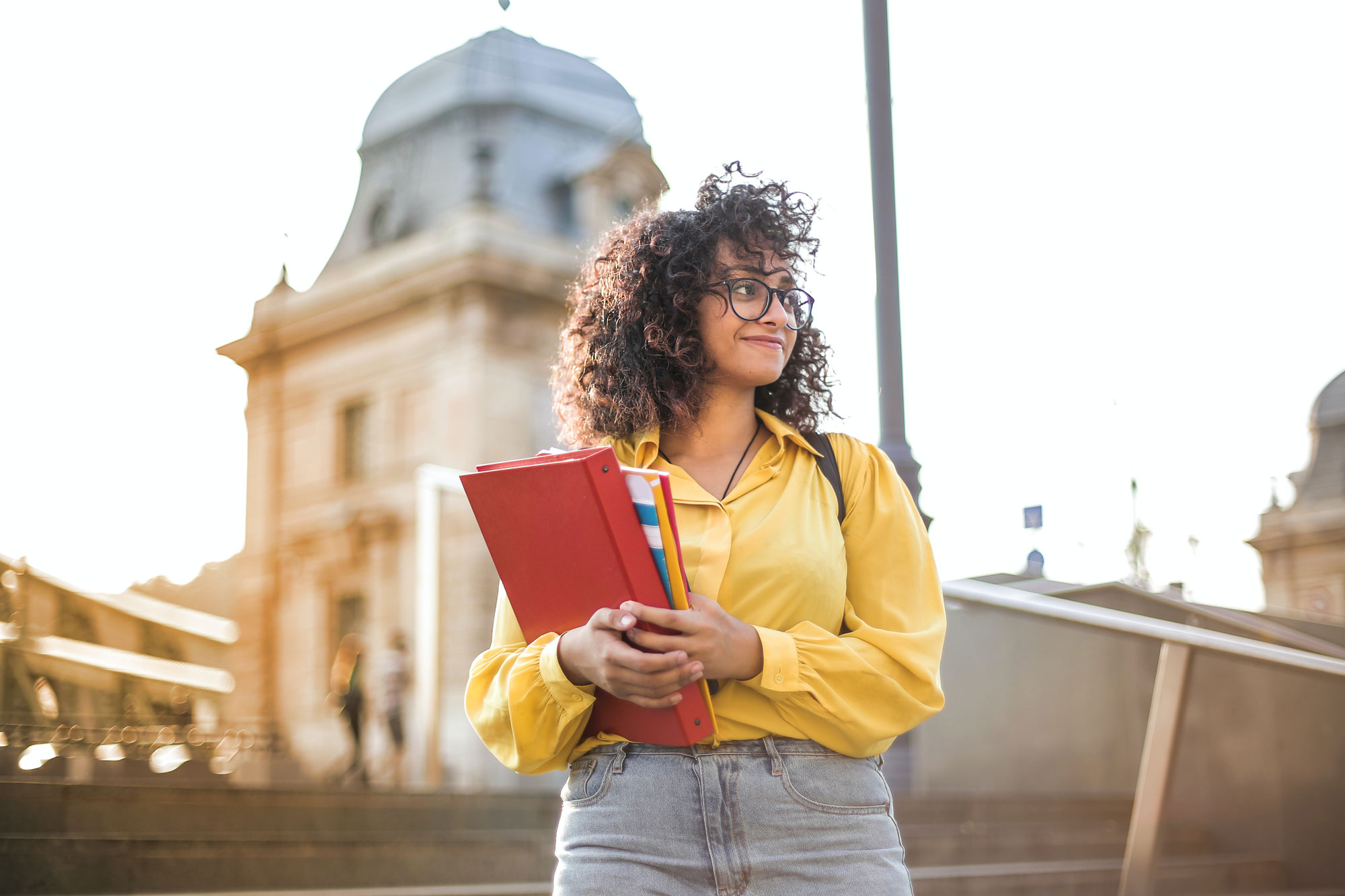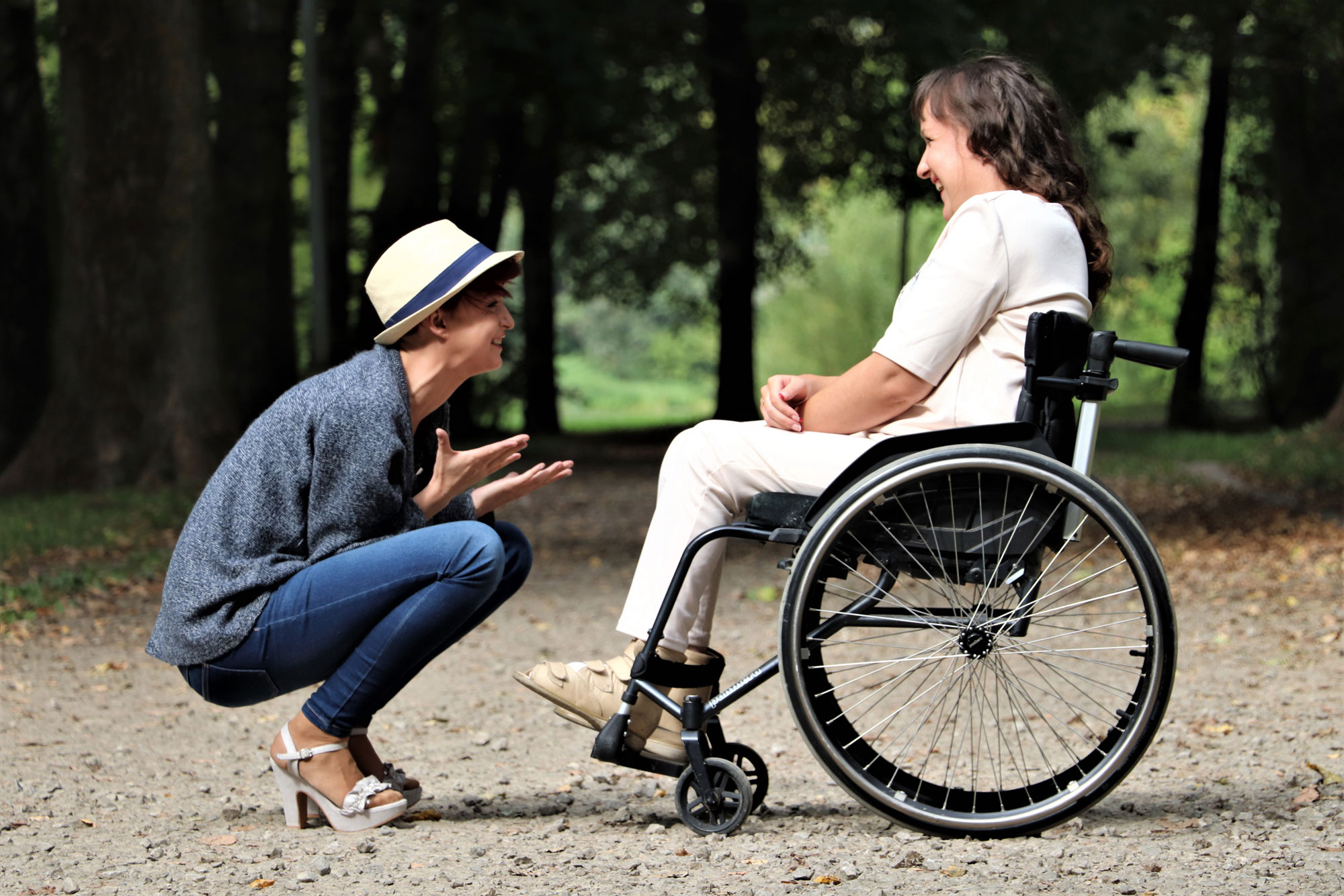 Disability Insurance Coverage
---
Medical students are encouraged to get disability insurance if they do not already have an active health insurance policy. As a medical student, you may not have an income to replace in the case of disability, but you still have monthly expenses. Having disability insurance can lighten any financial stress.
Throughout your time in medical school, your disability benefits will increase as you move closer toward graduation. Our disability insurance plans will give you financial stability when you are unable to work due to an illness or accident. You will receive financial support until you are ready to return to work.
Life Insurance
---
In the event of unforeseen circumstances, Johnston Shaw Inc offers financial protection. We will work with you and create a personalized life insurance plan that will ensure your family's financial stability in the future, in the event of your death.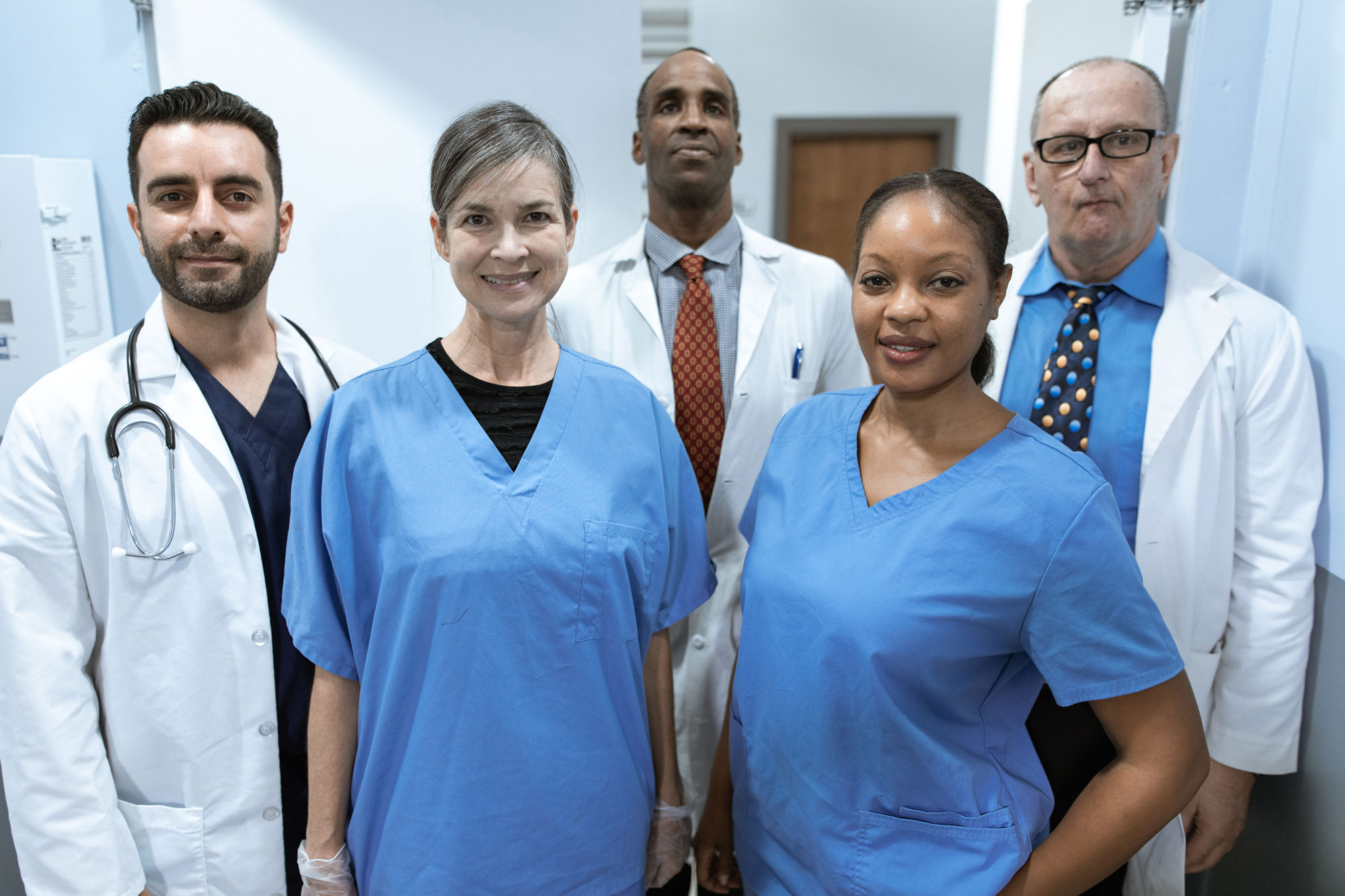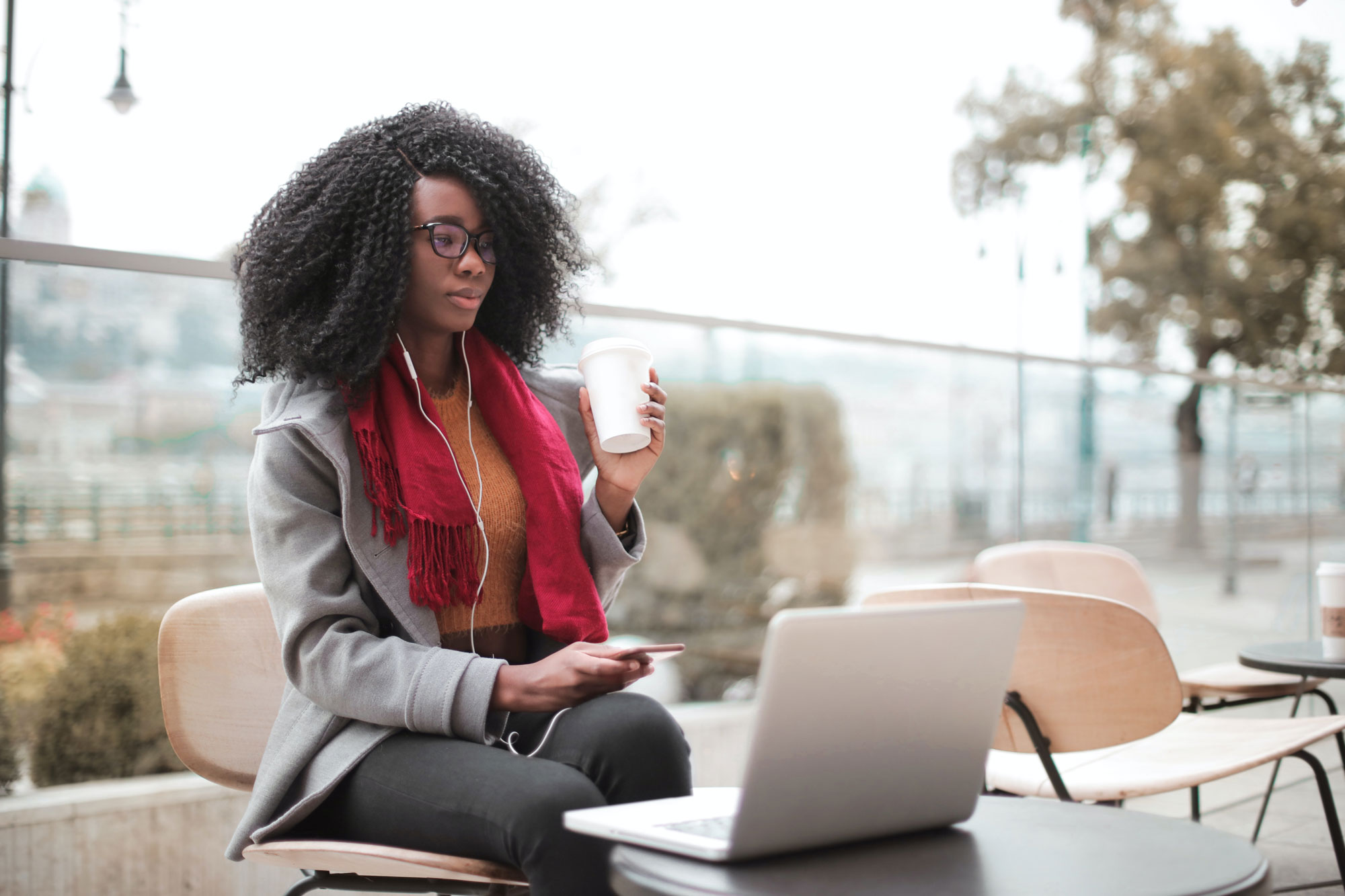 How Much Is Student Medical Insurance?
---
The cost of insurance for medical students can vary due to different factors we use to determine an exact price. Most medical students don't pay much more than they would for a meal each month for our student medical insurance plans.
Cross Canada Medical Student Insurance
---
Johnston Shaw Inc has years of experience insuring Canadian medical students. We are experts in providing medical professional insurance for our clients all over Canada and we will even cover you internationally. Our team at Johnston Shaw Inc will ensure that you and your family are covered during your time as a medical student in Canada. After you graduate from medical school, we also offer insurance plans for medical professionals! Let's get started today and create a personalized insurance plan for you.
Looking for a different type of insurance coverage?