How We Can Help During An Insurance Claim
---
When To File An Insurance Claim
---
Insurance is to protect yourself from unforeseen circumstances. In the case that you need to use your insurance, you will need to file a claim in order to receive the benefits of your insurance policy. In the medical professional insurance field, there are three general claim categories, which are designed to protect you in a variety of different circumstances. They are:
Life Insurance / Death - A life insurance policy guarantees that the insurance company pays a named beneficiary a set amount in the event of death.
Disability Insurance - Disability Insurance covers you in the event of you becoming disabled or incapable of working.
Critical Illness Insurance - Critical illness insurance helps provide you with financial stability when paying the costs associated with any severe life-altering illness.
Our team at Johnston Shaw Inc will work hard to help you file any type of insurance claim so you receive the financial support you deserve.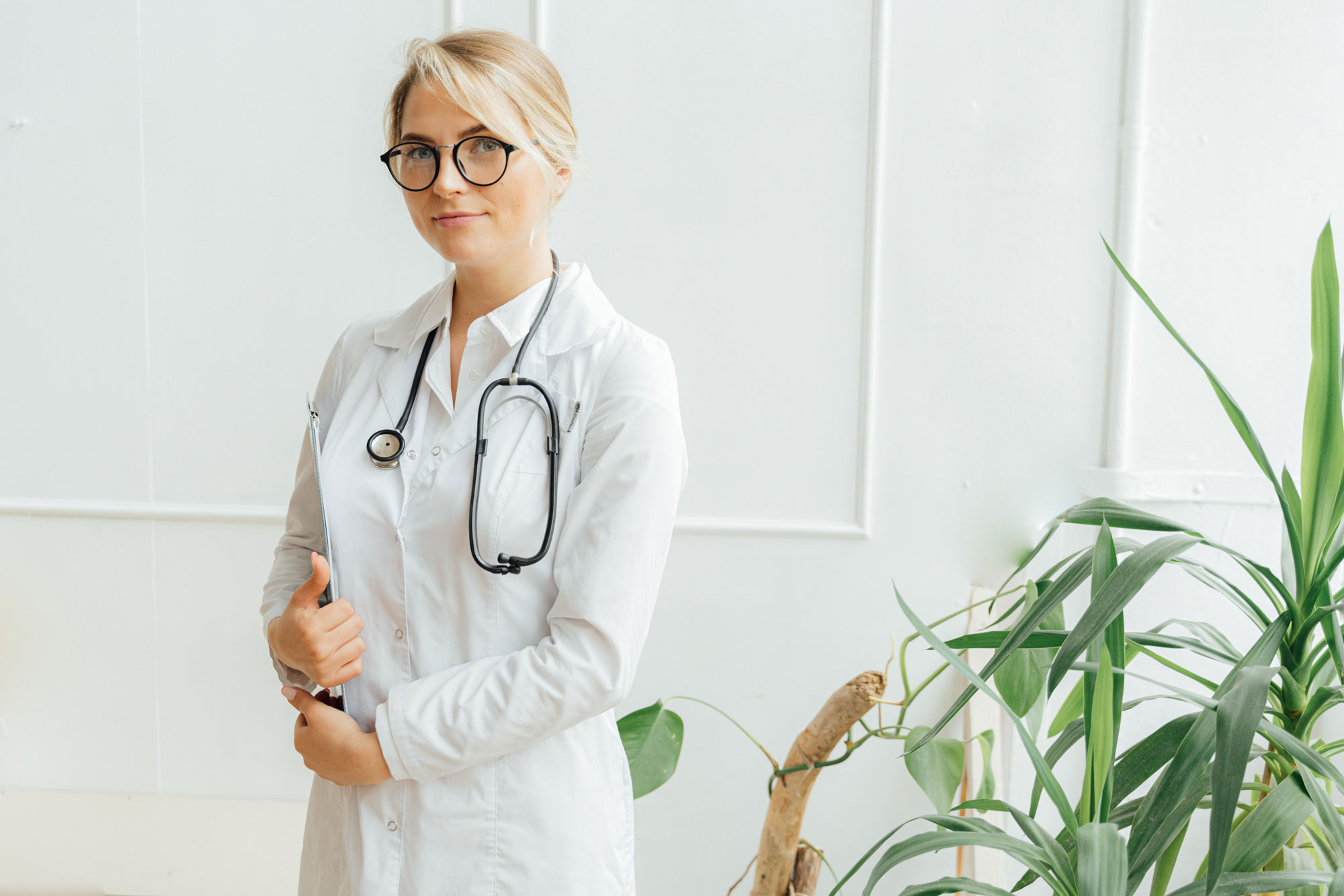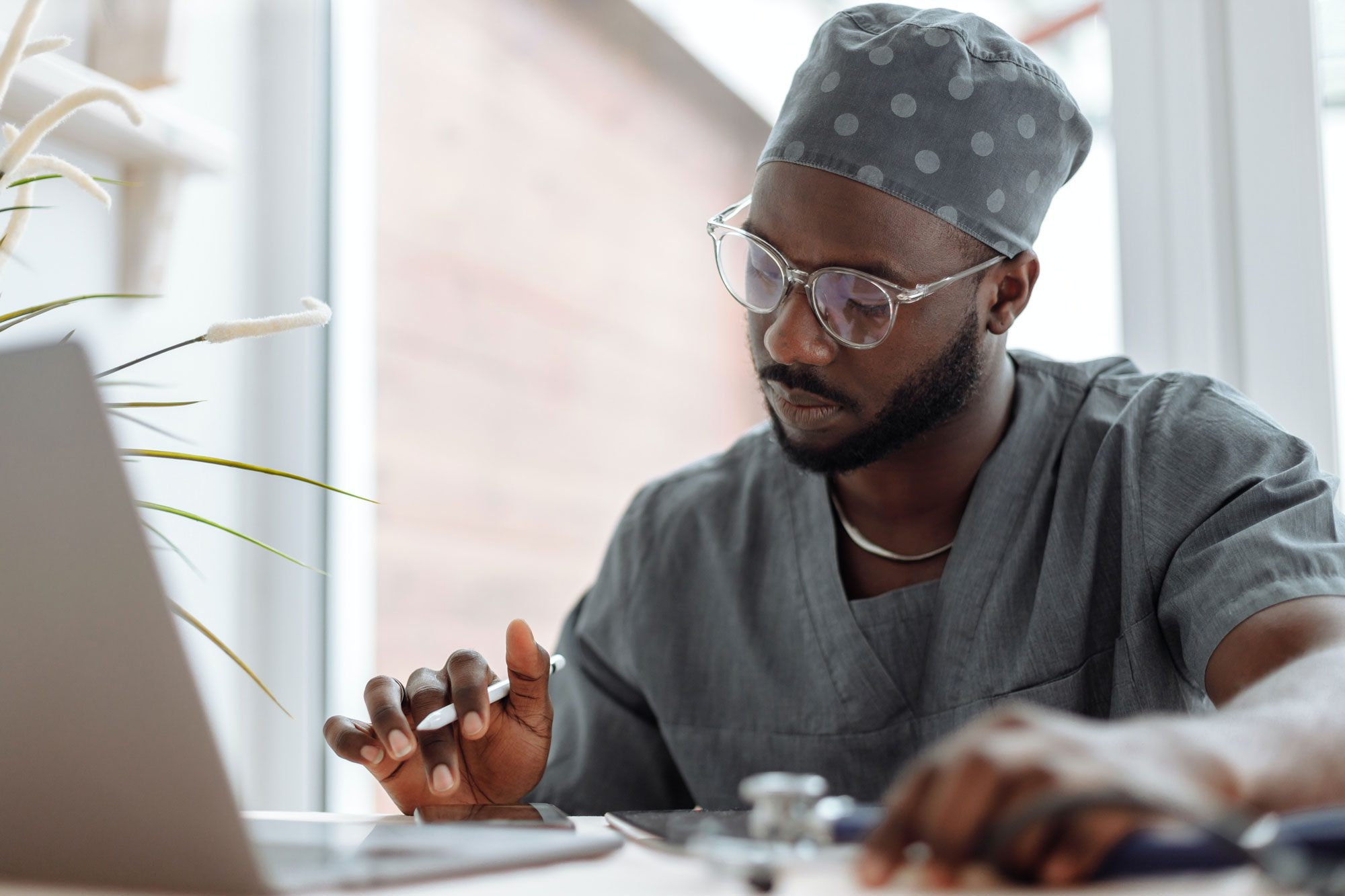 How To File A Claim
---
You can file an insurance claim by calling us. Johnston Shaw Inc will advocate for your best interests in the event of an insurance claim and provide you with the necessary tools, knowledge, and support to get what you deserve. Insurance claims processes can be long and complex, and we will help you through that process. We are ready to help you at every stage, whether it is meeting with you to complete claims forms and submissions, or assisting with appeals for denied claims.
What You Need To Do During A Disability Or Critical Illness Claim
---
During either a disability or critical illness insurance claim, you can count on our team to guide you through the entire process from discussing your circumstances, reporting the claim, completing forms, appealing declined claims, and gathering information. At Johnston Shaw Inc, we will stand by your side during a claim from start to finish.